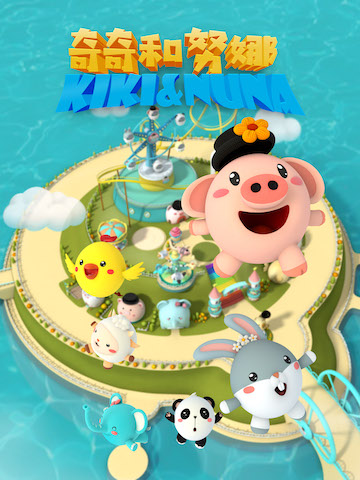 KIKI & NUNA
Based on the STEM education concept and combining with children's psychology, Kiki and Nuna tells the story of six children living in the town, including a curious little pig, Kiki; a helpful little elephant, Nuna; a little lamb who loves to read the books, Mumu; a naughty chicken, Cici; a panda who loves to sleep late, Popo; and a little bunny who loves to dress up, Nini. In their daily lives, they will encounter a variety of problems: emotional problems between friends, safety issues in life, behavioral standards, and scientific principles of the wonderful world. Just when they are in trouble, the doctor who lives in the town and her assistant Xiaoyou will help the children. Dr. A has many magical inventions, and Xiaoyou is very understanding. With their help, the children grow up in happiness.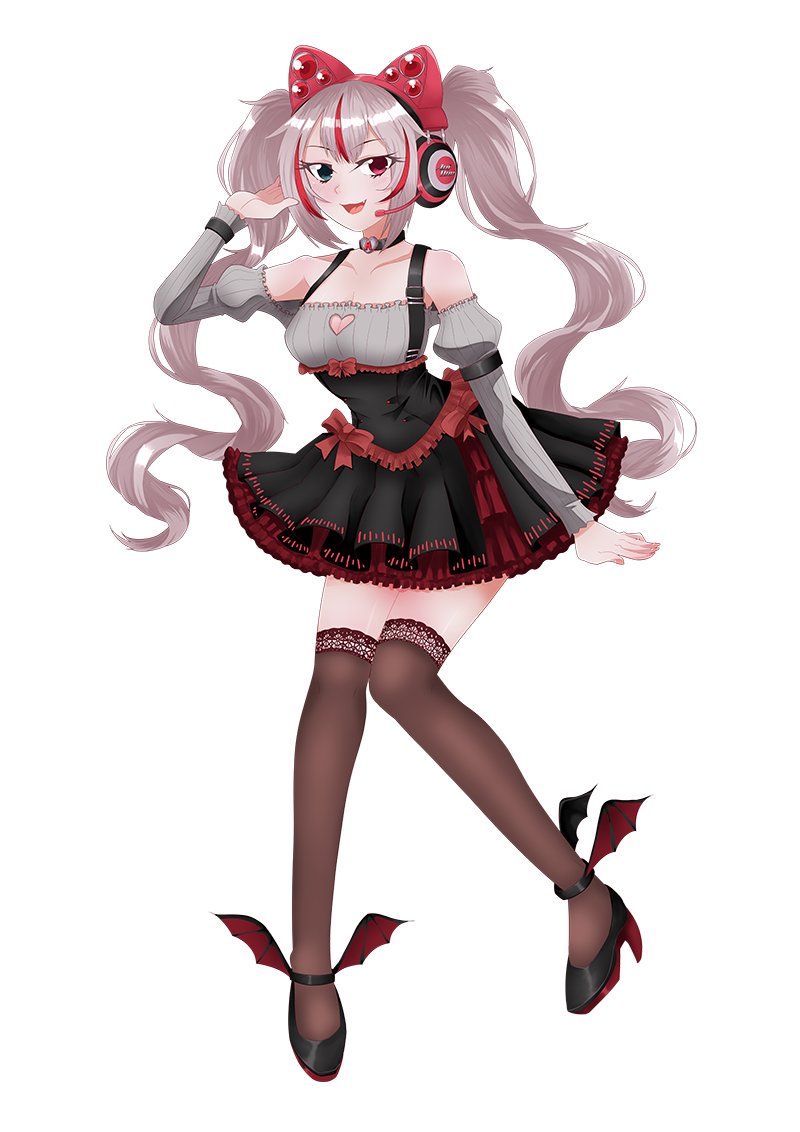 Ani-Gal
Ani-Gal is Medialink's first IP and virtual influencer which represent our brand and services in ACG. Ani-Gal debuted and joined Medialink's anime brand, Ani-One on the 1st November 2020. Ani-Gal is virtual character who passionate with watching anime and manga, purchasing anime merchandise and cosplaying. Ani-Gal is also a cat lover and food lover.

To develop Ani-Gal as an IP, her personal stories is published through weekly regular updated comic form, now available on her social media and Hong Kong local ACG magazine, Ani-Wave. As a virtual influencer, Ani-Gal engage ACG fans through her social media, which showcase Ani-Gal's knowledge of anime. For her future development, Ani-Gal is looking forward to having more commercial collaboration and IP authorization.